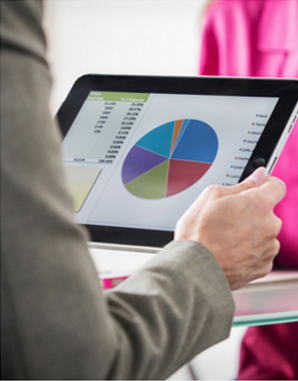 Dear Parents: On behalf of the staff, I would like to take this opportunity to welcome all of our parents and students to Life Source International Charter School for the new school year. We look forward to working closely with you as we provide a challenging educational program for our scholars. I encourage your active support and participation as we seek to provide a positive learning environment for all of our scholars.
Congratulations to all the scholars who met their NWEA benchmark projection. We are very proud of the standard of excellence we have established at Life Source.
Our Motto is "From Students to Scholars." Communication between home and school is very important to the success of your child.
Always keep the lines of communication open with the school and reinforce the skills and procedures introduced by the classroom teachers on a daily basis. Please plan to participate in all the parent engagement programs we have scheduled this year, I believe there is something for everyone.
Education is commonly and formally divided into stages such as preschool, primary school, secondary school and then college, university or apprenticeship. The methodology of teaching is called pedagogy.
I welcome your participation in the school improvement process through the Parent Task Force (PTF). I will communicate continually with you throughout the school year to keep you informed on school initiatives and events. Please refer to our school website for continuous updates of activities and events. Our staff is always available to assist you. Life Source Charter School embraces volunteers. If you are interested in volunteering in any capacity, please complete the volunteer application in the front office 44339 Beech Ave. Lancaster, CA 93536.
Kind Regards,
Deberae Culpepper CEO/Founder
Life Source International Charter School
---
Dear Life Source Families,
      The Life Source International Charter School staff and I are excited to welcome you back to school! We are honored to work with you and your
scholars and we have been working diligently to make this school year an engaging and rigorous learning experience.
     I have taught at Life Source for eight years and I am delighted to step into the administrative role of principal. I am very thankful to work with such a supportive staff to bring our in-person learning back to our scholars this fall after more than a year of virtual learning.
    Although we have faced ongoing challenges this year, I am confident that we can overcome them if we work as a team and support one another.
Thank you for choosing to bring your scholars to Life Source to learn and grow.
    I will do my best to offer my support, guidance, and care to our scholars. Let's work together and make this year a successful one for the entire Life Source community.
Sincerely,
Mrs. Hackett
Principal